Annecy Rafting

ANNECY WHITE WATER SPORTS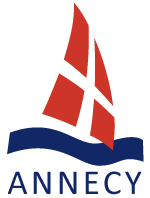 Annecy rafting or whitewater sports near Annecy where can enjoy hydrospeed and canoeing too.
Here's the only address you need! Get paddling with River Runners on the Haute-Isere between Bourg-St-Maurice and Centron, navigating past Landry and Aime on the way. Our goal, for many years now, has always been to share with you our love of white water sports in a completely natural environment
Surrounded by mountains and forests, this rafting route not far from Annecy offers a multitude of trails for unforgettable memories!
AN ANNECY RAFTING BASE?
Our rafting base is just 90 minutes from Annecy. That's just a couple of paddle strokes from the resorts of Les Arcs, Val-d'Isere, Tignes and La Plagne, etc.
The River Runners, or Coureurs de Rivières, team is here for you in the very heart of the Alps, close to Annecy.
Annecy Bourg St Maurice and bingo! Come and try out rafting all the way to Centron, or hydrospeed or canoeing!
HAUTE-SAVOIE, THE IDEAL STARTING POINT FOR AN OUTING ON A RAFT
Are you looking for an adrenalin rush?
Then wait no more and come and navigate the whole Haute-Isere - a total distance of 18 km. The Isere, one of the most beautiful rafting routes in the Alps.
It is one of the countless natural riches of the Annecy region and offers a total of two hours 15 minutes of whitewater runs.
Sport-loving friends, come and discover rafting on the River Isere which flows past the villages of Landry, Aime and Centron with their exceptional landscapes!
RAFTING FOR ALL NEAR ANNECY
Whether you live in Annecy or are passing through, anyone aged 8 or over can come rafting on the first half of the trail from Bourg St Maurice to Gothard. And from 12 years old you can paddle the full route all the way to Centron.
For the more daring, why not try out white water swimming, also known as hydrospeed or riverboarding? Or what about a run in a canoe?
So head out of Annecy with family, friends or as a couple and join in the fun of rafting!
Are you going on holiday in the South of France? Pop in on our friends Oueds & Rios, specialists in navigating rivers in a raft, close to Barcelonnette.
ANNECY HYDROSPEED
There are several hydrospeed options for you to choose from.
There is an introduction or Beginner Trail (from 13 years old), and, for the daredevils (from 15 years old), our full hydrospeed route starts at Bourg-Saint-Maurice and finishes at Aime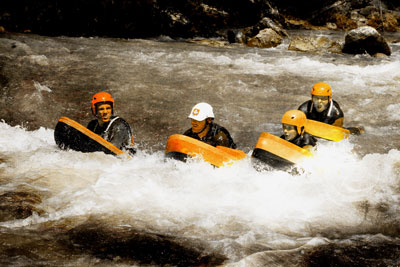 9 km of river, 90 mins of swimming, Grad 3
Price: €65/pp. From 13 years old
Rendezvous: 9 am and 1:30 pm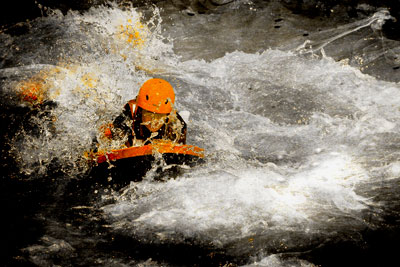 13 km of river, 120 mins of swimming, Grade 4
Price: €80/pp. From 15 years old
Rendezvous: 9 am and 1:30 pm
ANNECY CANOEING-RAFT
We have two canoeing and kayaking trails near Annecy for you. Beginner canoeing and Advanced canoeing.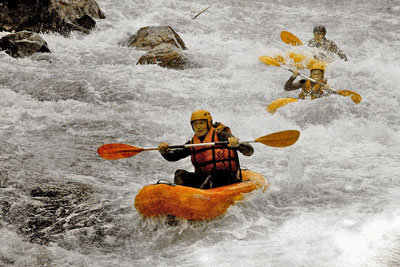 9 km of river, 90 mins of sailing, Grade 3
Price: €65/pp. From 13 years old
Rendezvous: 9 am and 1:30 pm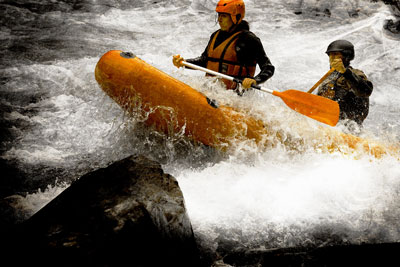 13 km of river, 120 mins of navigation, Grade 4
Price: €80/pp. From 15 years old
Rendezvous: 9 am and 1:30 pm
LEAVING ANNECY
HEAD TO BOURG ST MAURICE
River Runners offers rafting runs on the Doron de Bozel too for a different thrill. But our teams will also take you travelling, especially on the Italian rivers of the Aosta Valley, like the Dora Baltea!
For more information, or to make a booking, please feel free to call us or drop us a line via our Contact page.
See you real soon in the Annecy region!